It's a big day around these parts...
No only did I successfully pack FOUR WHOLE BOXES after my rant last night but this opened today in Nashville:
I don't know if I can put into words the level of happy dance I did when I heard the news but think this may sum it up: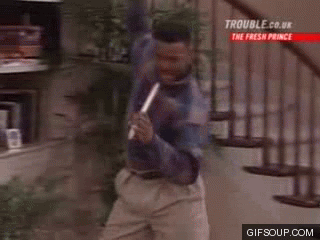 I've been perusing the H & M website lately in preparation for my first visit -
(Because yes I do find taking the time to do prep work for a new store opening more important than packing to move. I've got priorities like that.)
and really want to live in their look book...
These are also just a few of the pretties that I may need to invite to live in my closet...
Wish me luck.... I'm guessing it's a madhouse...